If you read our first blog post here, you would already know that I stumbled into video production as part of my job at the Kansas Department of Health and Environment. To get ahead in State Government, you have to switch jobs. I took a position as the "Video Conference" director (or something like that) where I managed their video conference network.
The State bought different cameras and switchers and eventually had a portable video streaming studio on a cart that could be rolled into any conference room and have a video conference.
One day, a website client asked me if I had the ability to "record some videos at our mixed martial arts event", and when I showed up, they had over 1,000 people there. I stood on the platform on the side of the cage and videotaped the entire event. Then started selling DVDs to the fighters and fans. This created a new business "The MMA Video Guy".
I have produced and recorded over 100 MMA and Boxing shows from Omaha to Wichita, and Kansas City to Colby and Liberal.
Here we are doing a 3 camera shoot at Hummer Sports Park for the USD 501 Graduation, and streaming it to the 501 YouTube page.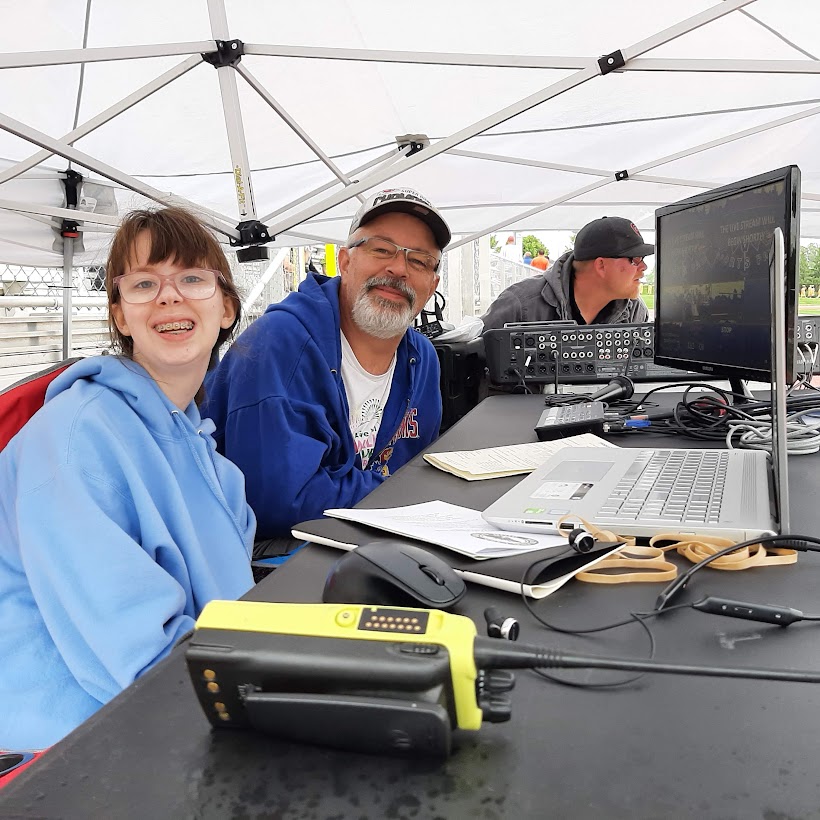 We also do special one-off productions for special events around town and project the camera to the big screens. This is the same technology we use for the live sporting events.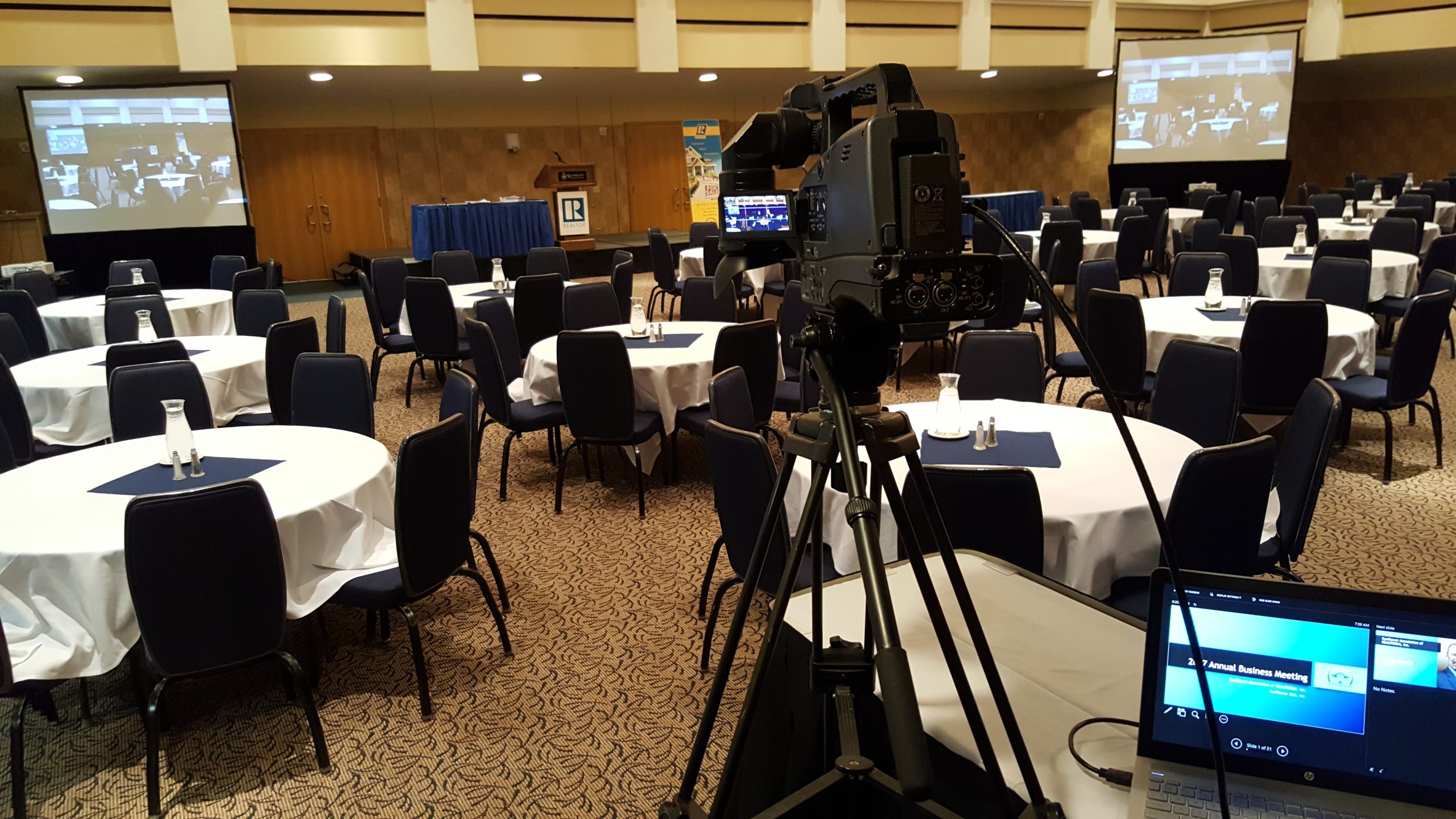 Then somewhere in 2009, I was asked to be the first producer of a weekly ariculture show called "Doc Talk TV", and then for "Ag AM in Kansas". This is a daily agriculture themed show, telling stories about Kansas farmers. After a few months, I showed the camera operators how to edit the show and they took it over.
Shortly afterward, their competition called. That show was called The Kansas AG Report. It is a weekly show running on Saturdays. I produced several years of weekly shows for them.
All the while, I'm recording MMA and Boxing shows on the weekends and editing them on Mondays and Tuesdays so I can get the DVDs duplicated and in the mail. Yes, it was a busy time. We send single fights to their email now. No need to duplicate a bunch of DVDs to stamp and mail.
Since our equipment is portable, I built a teleprompter so we can record your message on site. The talent can read and scroll their copy as they read, at their own pace.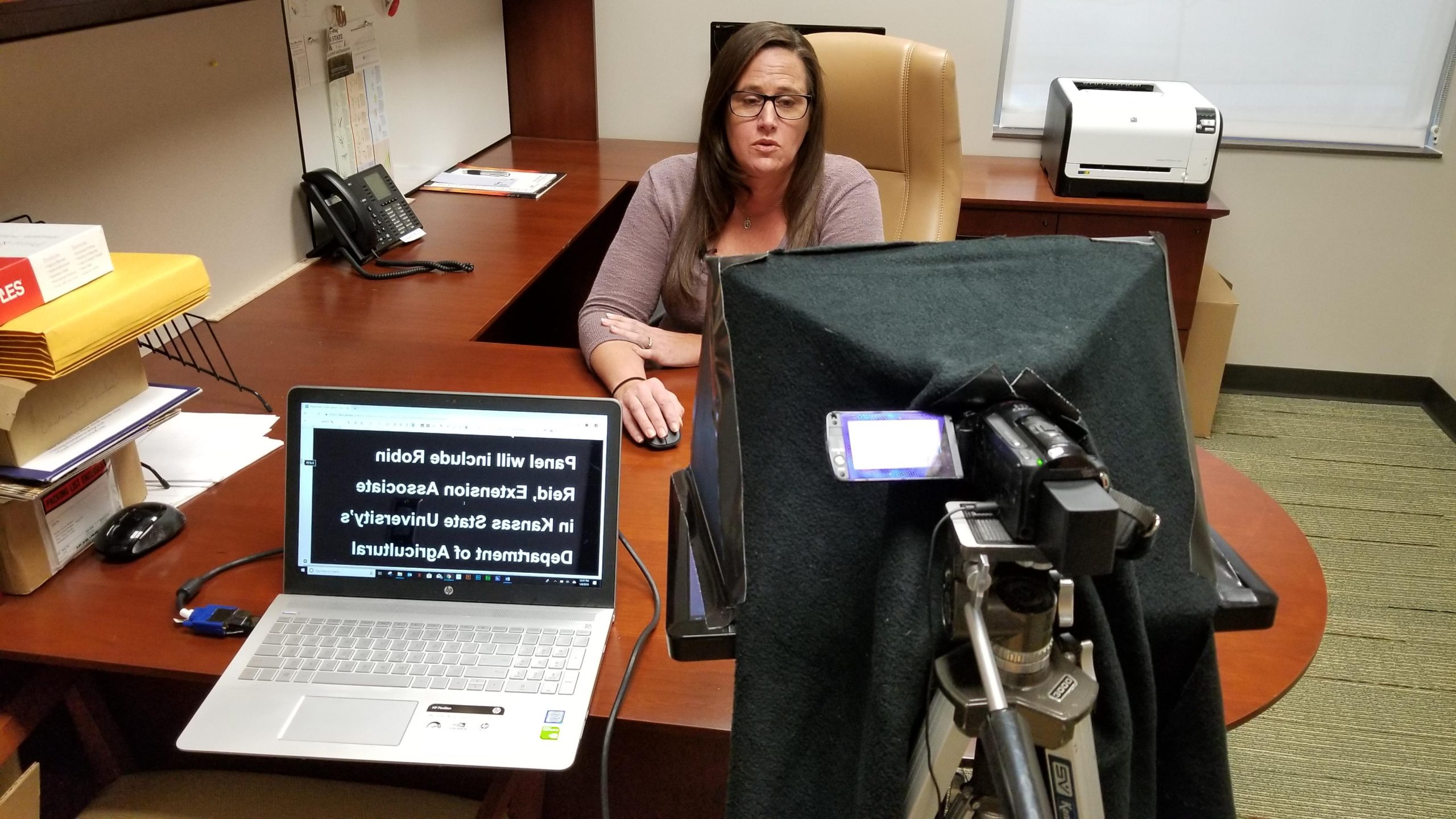 After the Ag Show runs were done, I still record 2-3 MMA shows and unique streams per year, and a couple conferences. A few times per year, we're asked to record a wedding or other special event.
We also produce TV commercials for Farming Unlimited (ironically, the company behind the AG AM in Kansas for both national and local clients.